Key words: Stationary Edamame Pod Machine 丨 Automatic Edamame Machine 丨 Trailed Edamame Harvester
---
Tesun
---
Tesun (Shandong) Intelligent Equipment Co., Ltd. (referred to as "Zhongke Tengsen") takes promoting the transformation and upgrading of China's equipment manufacturing industry as its own responsibility, is oriented at the value creator as the foundation, and pursues specialization, delicacy and winning based on value.
Our Company is engaged in advanced casting, prime transmission, precision structural parts, intelligent equipment and overseas business. We adopt new materials, new processes, new technologies, digital production means and management systems, and serve to provide our customers with various products such as castings, prime transmission, precision structural parts and intelligent equipment.
In the sector of advanced casting business, we resort to static pressure molding process, resin sand molding process, 3D printing and AI parts grinding technology to research and develop and manufacture various prime cast steel, cast iron and aluminum alloy products...
MORE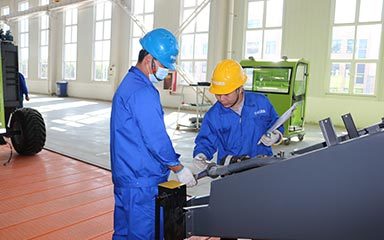 01
Exquisite products, customer first
Consolidate the foundation of industry development, put the quality and cost that customers pay attention to at the top of our work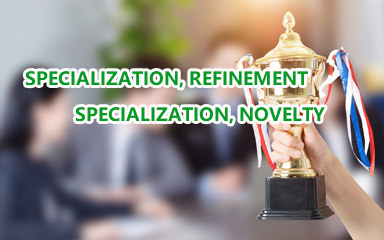 02
Specialized, new and refined, value wins
Provide customers with distinctive products and services with ingenuity and artificial intelligence technology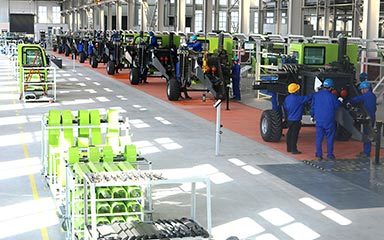 03
Modern workshop and management system
Continuously provide customers with a series of products such as high-end cast iron, thin-walled and alloy cast aluminum, high-end transmission, intelligent equipment and automation control platform, etc.
04
Technology empowers, innovative and intelligent manufacturing
Use technology to empower rural development, and use digitization, artificial intelligence and other modern technology to integrate with machinery and equipment to make the work and life of urban and rural residents more satisfying and easier
Precision structural parts